The IN3 Group steps up to revolutionize the consulting market with a radically value-oriented approach:

Our intelligent project methodology guarantees short project times of a maximum of three months with manageable investment volumes.

Together we develop your digital future from creative, technology-open solution design to fully integrated innovation.

Our consultants know that simply is better and they do it. Easy!
Intelligent innovation & integration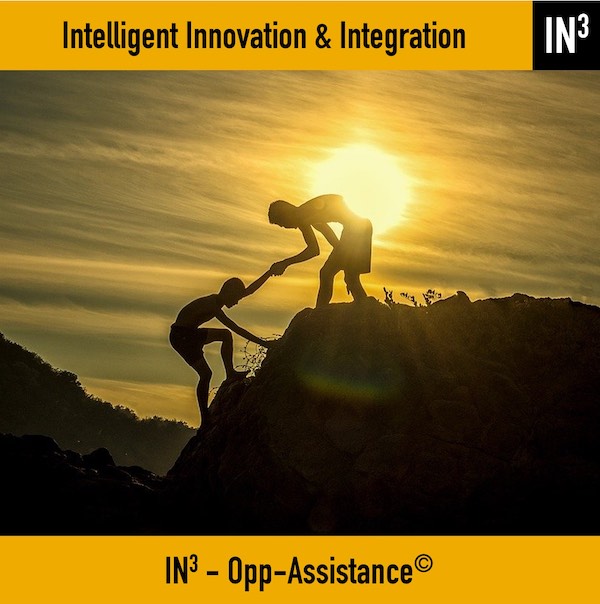 Big question marks, what's next? Is your market supposed to have collapsed? If you have been a successful and solid company so far, you can become one again after the Corona Lock-Down! Contact us and we will work with you to develop very specific solutions! And risk-free for you: You only pay if we are successful together!
Contact us - we look forward to helping you!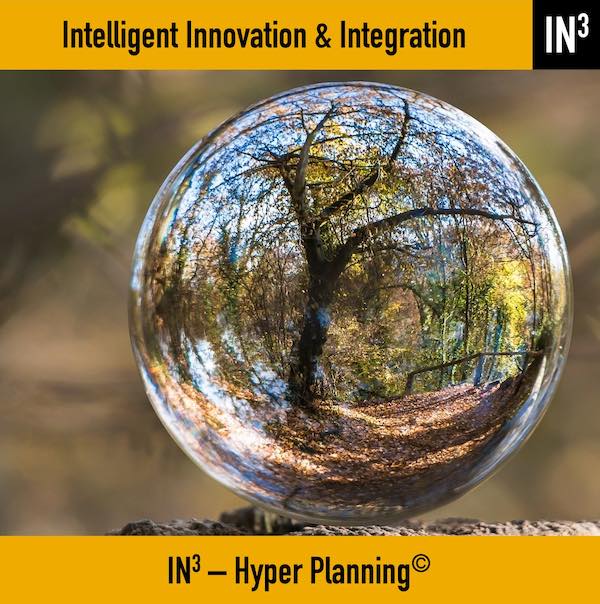 The COVID-19 pandemic and the almost global shutdown took most companies quite unprepared. During this phase, companies are equally affected and often receive government support.
The situation can be systematically described as "neutralized zero competition": business has collapsed completely in many places, but it is the same for all market participants. If the measures on the way to "normalization" are now relaxed, the following forces will come together:
Occupational health and safety and hygiene regulations will allow the available production capacities to remain well below the pre-Corona level, even with fully functioning supply chains.
The competitive situation will "kick in" again.
State aid will be cut back significantly and the company's performance will determine its success in the market.
Current solidarity between customers and suppliers will tend to erode.
In summary, this means: The companies must very quickly concentrate their limited capacities on producing those products in exactly the same quantity as possible, as they are purchased by the customers.
This actually classic planning and forecasting challenge gets a dramatic note in this specific situation because there are no empirical values that planners can fall back on.
The "IN3 Hyper Planning (c)" approach supports you with the use of the most innovative technology to get a good deal closer to the truth!
Contact us - we look forward to helping you!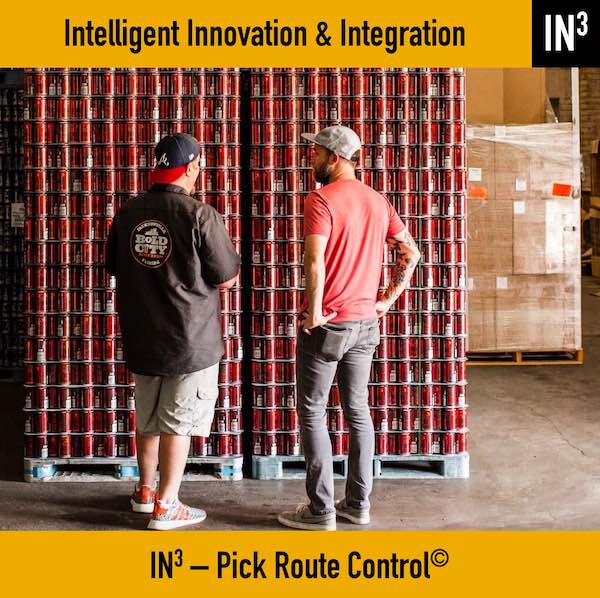 Occupational safety measures and hygiene regulations are tightened and the greatest good of every responsible employer is the health of its employees. With the "IN3 Pick Route Control (c)" approach, we support you in systematically optimizing walking routes and pick routes so that your employees in the warehouse can concentrate more on their work than on "keeping their distance"!
Contact us - we look forward to helping you!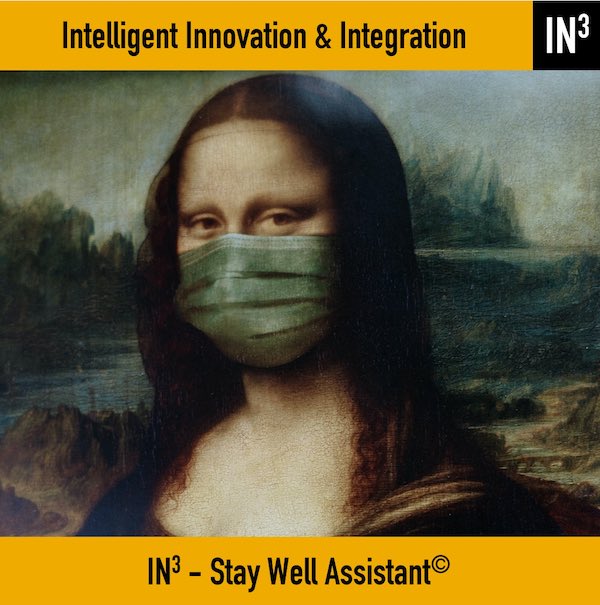 Keeping your distance and washing your hands regularly are apparently the most efficient measures to prevent COVID-19 infections. So how about a system using a real-time location to warn your employees at any time if they have come too close for too long, or if they regularly remind them to renew their hand hygiene? Science fiction? No, not at all - we will show you how it can be done. Big brother? A legitimate question - we would also prefer it if this offer never really made sense. And so that nobody gets the idea that it will become a permanent institution, the solution is "subscription based" and we only offer it as long as we have to fight this pandemic together.
Contact us - we look forward to helping you!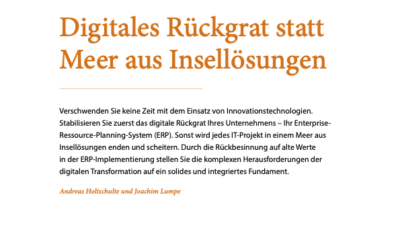 Six recommendations for your success in the SAP S / 4HANA project. In their new article in Springer Nature magazine, the two founders of the IN3 Group, Joachim Lumpe and Andreas Holtschulte, explain what is important to you now and what you have to pay attention to ...