Realizing the full potential of the SAP S/4HANA transformation? Easier said than done! After all, whether the restart works smoothly depends to a large extent on the migration approach chosen. In this article, we highlight the reasons why the still-popular brownfield approach is not an optimal solution for most businesses.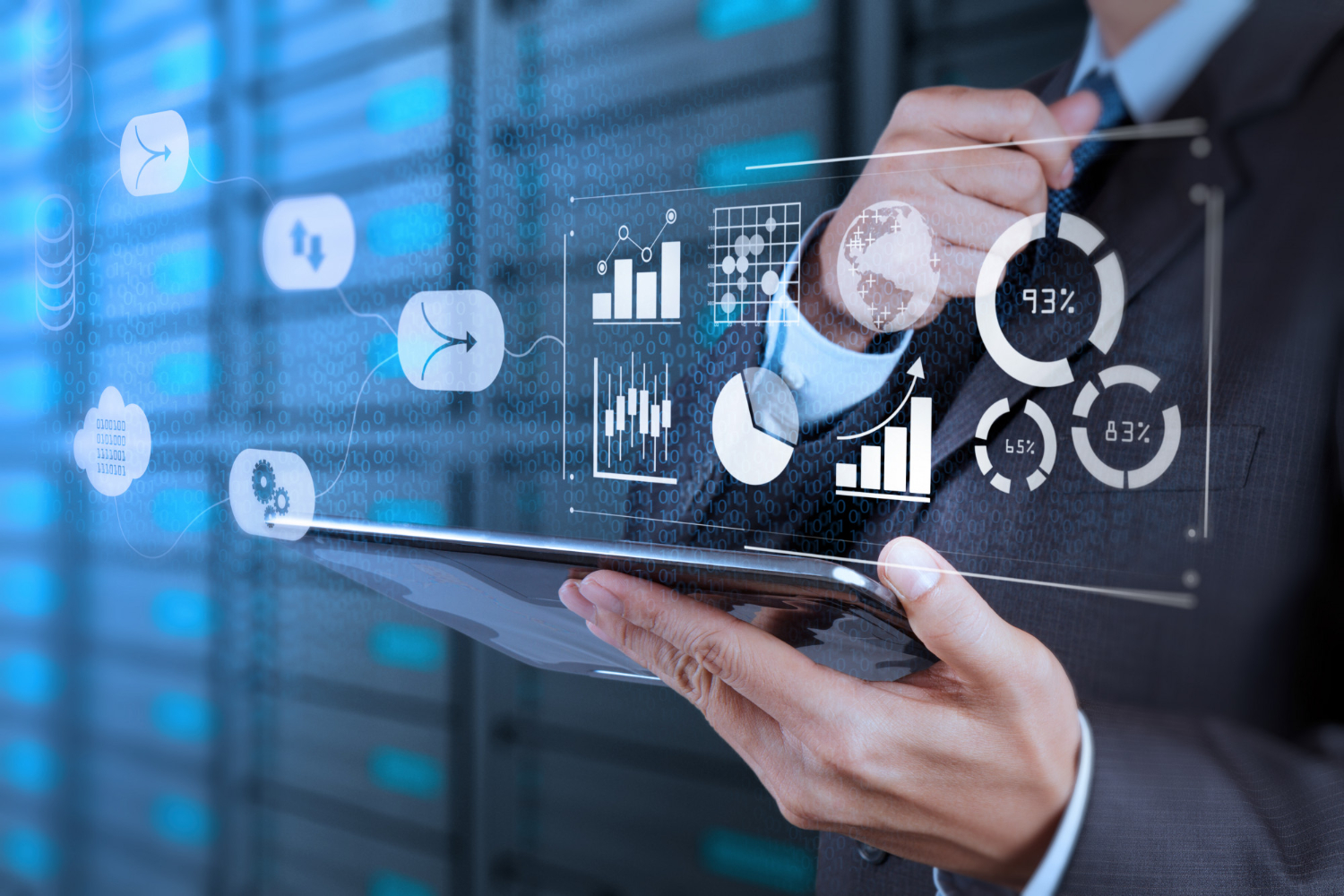 The decision has been made: Your company will soon migrate to SAP S/4HANA. And now that the migration is about to start, decision-makers ask themselves HOW it's best been done. Radical change with the greenfield approach, staying true to data and processes with the brownfield approach, or taking the middle ground by applying Selective Data Transition (SDT)? Of course, there is no universally valid answer here either. To make the decision easier for you, we have summarized all the important information on migration approaches in this series of articles. In the second part of the series, we turn our attention to the brownfield approach:
What is meant by the brownfield approach?
The term "brownfield" is derived from construction planning and means something like "wasteland" or "legacy site." Existing structures are converted or redeveloped for new uses – as opposed to "greenfield" projects that are built from scratch on pristine land.
In IT, the brownfield approach refers to the modernization or further development of existing systems and infrastructures. In the SAP context, this is typically a migration strategy that converts an existing SAP ERP directly to S/4HANA. This involves retaining the user data, processes, and individual modifications of the old software and transferring them directly to the new platform.
Advantages of brownfield migration
The brownfield approach seems particularly attractive to companies that want to migrate without drastic change. Since all business processes and data are already in place and do not need to be redefined, the migration can be completed and the new system up and running with less effort and in less time. Thus, a faster go-live can save human resources. It also retains historical data and proprietary developments that can be used in the new system for analysis and forecasting.
Another advantage is that employees do not have to get used to new processes from scratch. This improves acceptance and enables productive work without costly change management.
Disadvantages of brownfield migration
As the term brownfield implies, legacy systems will inevitably be transferred to the new SAP S/4HANA. With considerable risks! When companies strictly adhere to old processes and structures, it is not uncommon for completely outdated data to end up in brand-new systems, leaving them inefficient. This decreases their chances of becoming more agile and resilient and, as a consequence, of staying one step ahead of the competition now and in the future. In a nutshell, the potential of the new system cannot be fully unleashed.
Another factor that companies have to take into account is that the migration must take place at all locations at the same time – in a so-called "big bang". In contrast to the greenfield approach, the new system is generally not set up in parallel with the old one. If the go-live fails, there is hardly any possibility for a rollback, but always results in significant downtime. This risk can be contained somewhat by using a back-up system in the old version. However, the time window for the roll-back is extremely small. So if the real problems don't show up within two working days, it's too late!
Probably the most important disadvantage of a brownfield migration is that it only works on-premise. Why is this a problem? After all, a large proportion of SAP customers run their solutions this way! The answer lies in SAP's cloud-first strategy. CEO Christian Klein recently announced his intention to offer future innovations only in the cloud. If the announcement proves true, it means on-premise customers will no longer benefit from key enhancements to SAP S/4HANA.
The brownfield approach is suitable for companies that …
have new ERP systems (maximum 5 years), have little heterogeneity, and are already close to the SAP standard.

do not want to benefit from the latest SAP innovations in the cloud.
have a similar source and target architecture.
rely on transferring legacy data to the new system.
want to migrate all sites in a big bang.
want a quick migration and place less emphasis on a complete redesign of business processes.
Whichever approach seems to make the most sense to you, be sure to seek advice from experts! An approach that is unsuitable for your company can, in the worst case, cause exploding costs and even business interruptions. Optimally, however, successful migration lays the foundation for greater resilience and innovative strength – and thus the future viability of your company.