Internship as Consultant (m/f/d) in Logistics
Get ready for the tour of a lifetime. Let's rock the consulting market together!
Our mission
We see strategy consulting from a holistic perspective: With our innovative project approach, we what really adds value to our clients' businesses. That's why we do what is too complicated for others. We don't talk long, we just do it!
Do you want to shape the digital future of our clients and revolutionize the consulting market? Do you want to work in an up-and-coming company where all career opportunities are open to you? Then join the IN3 rock band!

During your internship of at least three months, you will travel with your team to our customers in the DACH region and take the role as mediators between companies and their system integrators.
You support the other consultants in all tasks related to our challenging logistics and warehouse management projects. In what we do, there is no day like the other.
You will get to know all areas around our projects: IT, process organization, documentation and test coordination. You decide for yourself in which areas you would like to develop further.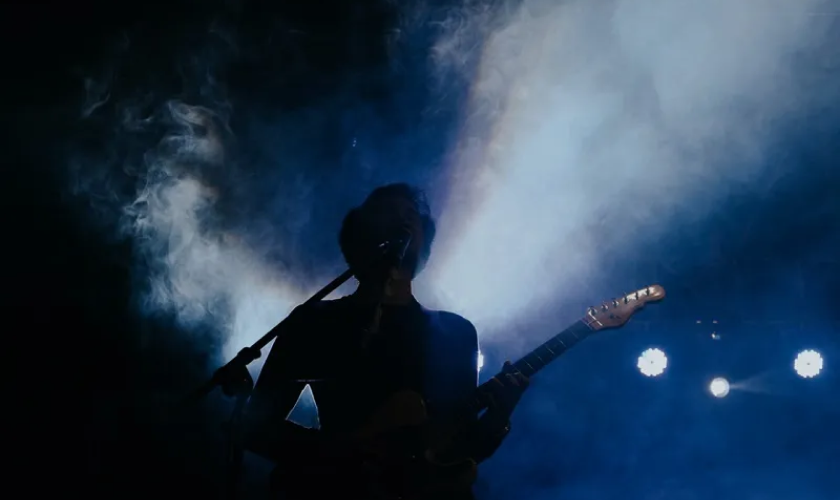 It's your stage: Take it!

IN3 consultants work closely with our customers. You enjoy traveling and are willing to be on the road up to 5 days per week.
You are passionate about logistics topics, enthusiastic about technology and IT and eager to learn something new every day.
You quickly recognize what needs to be done and lend a hand.
You feel confident speaking English and German.
Initial logistics and/or IT knowledge is a plus.
Ideally, you have a class B driver's license.
Listen up, all you groovy cats and kittens!
No matter what gig you're jamming on, here's the 411 on the technical skills you're gonna need to blow everyone's mind. Let's shred those skills and take the stage by storm!

A three-month or longer paid internship
Hands-on experience in consulting, a steep learning curve and close supervision by experienced consultants
If it is a good fit for everyone: the prospect of being taken on as a working student
Access to the partner casino at our office in Walldorf
Working with exciting and well-known customers and their high-level executives
Deutschlandticket