Working student in marketing (m/f/d)
Get ready for the tour of a lifetime. Let's rock the consulting market together!
Our mission
We have been advising our clients on all key digital transformation issues since 2020 – and aim to revolutionize the consulting market with our holistic approach.
You want to help us convey our message and convince our customers with your exciting content? Then rock the IN3 marketing team with us!

You support the marketing team in all creative tasks and thus ensure that we become better known to potential customers and applicants.
You will research and write blog articles, LinkedIn posts, video scripts, and website copy on technology and consulting topics – in German and English.
You'll build our presence on other social platforms and create exciting content. You always keep an eye on your target group and test which content works.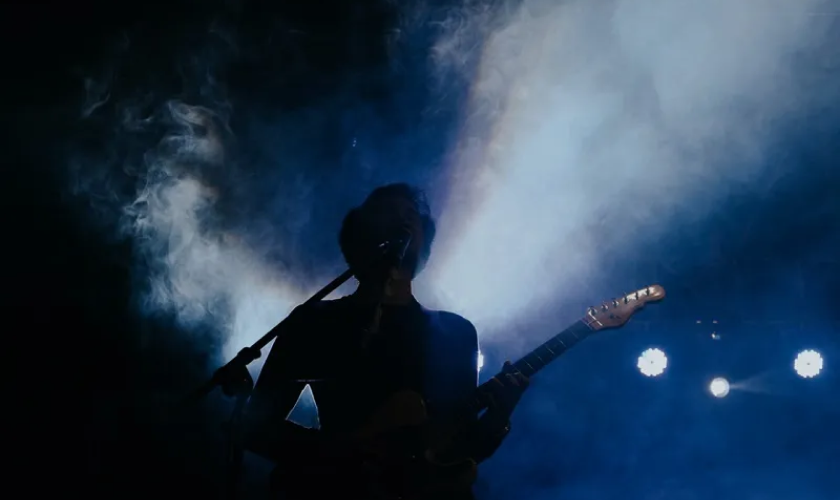 It's your stage: Rock it!

You enjoy writing and creative work. Getting to grips with complex topics in a short time does not scare you, but motivates you.
You work independently and show initiative to implement your own ideas.

You are enrolled in a German university. But we don't care what you study: the main thing is that you fit in with us.

You have very good German skills (at least C1) and good English skills (B2).
Prior writing experience (copy writing/journalism) is a plus.
Listen up, all you groovy cats and kittens!
No matter what gig you're jamming on, here's the 411 on the technical skills you're gonna need to blow everyone's mind. Let's shred those skills and take the stage by storm!